Hydration Detangler + UV Barrier
Hydration Detangler + UV Barrier
Create instantly brushable hair with this leave-in detangler. Prime hair by misting all over to detangle and glide comb through hair. This moisturizing formula also softens hair, smooths frizz, and prevents breakage and damage. The plant-power of Morete oil helps provide a UV defense barrier — provides color-treated hair with photoprotection. Scented with the tropical aromas of passion fruit and mango. 
Best for all hair types.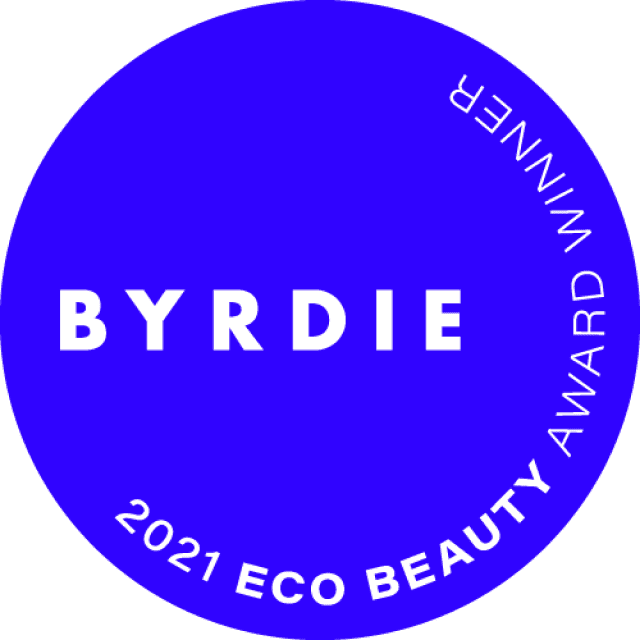 My HOLY GRAIL
I have very fine, fragile hair and this keeps it soft and tangle free.
soft and silky finish
I tend to use this spray when I'm brushing out my wet hair (it is straight) and it helps with the tangles and doesn't pull on my hair (otherwise I air dry). I initially bought it as a uv protectant to use when I'm going to be out and about in the sun and love how good it makes my hair smell. I spray enough on my hair and then brush it out and let it dry. Once dry, I brush my hair again and enjoy the silkiness! I also use their hydration shampoo and conditioner and my hair lovesss it. I definitely recommend if you want a good detangling spray or to protect your hair from the sun!
Best detangler and hydration spray ever
This spray is amazing as it hydrates my hair and allows me to use much less leave-in conditioner after that. It smells great and makes my hair feel great! Rahua supports the Rainforest, so great for the environment and sustainability. What's not to like about all of this? 😃
Best Detangler Ever!
I just love the Hydration Detangler and UV Barrier. It smooths my wet hair completely after shampooing, gives it shine and has UV protection. It is awe awesome!
Hydration detangler
I love this product. Protects my hair without weighing it down or changing the texture and dulling the cuticle. All Rahua products do what it says it will do. No regrets!
Best spray!
This spray detangles my hair so well, it makes my hair look shiny and healthy and it smells amazing. Love it!
Stronger hair than ever
My hair is long and bleached and this is making it stronger and healthier than ever ! I love this spray, it's more like a lotion and my hair drinks it up. Highly recommend
Works great for detangling
I think it works really good. My comb goes through my hair easier. There is less hair in my comb now than there used to be when I didn't use this detangler.
Amazing! Must buy!'
This detangler works wonders. I've been using this right after I wash my hair, let it sit for a couple mins, and then brush through. My hair detangles so quickly, smells amazing, and is super soft once it dries. I'm also so thankful for this being a much cleaner non toxic product! I also love it adds UV protection. Highly recommend!
The BEST detangler!!!!
My son has very fine, wavy hair, as do I, and this is such a gentle, effective, and smell good way of taking care of our hair!