Hydration Detangler + UV Barrier
Hydration Detangler + UV Barrier
Create instantly brushable hair with this leave-in detangler. Prime hair by misting all over to detangle and glide comb through hair. This moisturizing formula also softens hair, smooths frizz, and prevents breakage and damage. The plant-power of Morete oil helps provide a UV defense barrier — provides color-treated hair with photoprotection. Scented with the tropical aromas of passion fruit and mango. 
Best for all hair types.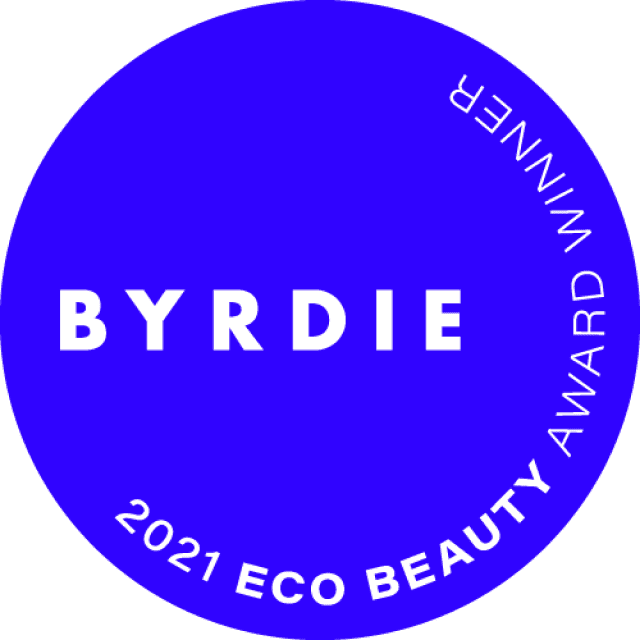 Lovely product
As a redhead with 2a, medium thickness, low porosity hair, I really enjoy this product! It detangles my hair nicely after showering, reduces frizz and gives it an extra softness I usually only get from the salon. Since my hair is low porosity, I only need about 7 spritz for my long locks (hair length hits my waist) ~ if I put too much on, I notice my hair gets a little bit of that "greasy" feeling/build up from too much product...luckily that just means it lasts longer for me! It's a low maintenance individuals dream product! Buy it, you won't regret it!
Worth it!
Not only does this detangler smell amazing, it works incredibly well. I use it on both wet and dry hair and love how my brush or comb glides through my hair. The UV protection doesn't hurt either!
My hair loves it!
I've used this a few times now, so I can confidentially attest to its brilliance! Smells amazing, makes my hair feel silky and hydrated, and it drinks it up! Doesn't leave any 'feel' to my hair, even if I spray quite a bit! I'll be buying again
Amazing!
Love this! Smells great! Very hydrating but not oily. I found it hard to find a product for my thin hair but this actually is works! Tames the frizz.
Excellent leave in conditioner spray
Very good leave in conditioner with sun protection and it smells good too!
Love this product
Very surprised at how well this works! My hair tangles often, so I spray this in and am able to brush it smoothly! Every product I buy from here is top quality and my hair loves it.
Pretty good!
I live in humid Mississippi and have fine but frizzy hair. Nothing TOTALLY knocks the frizz out, but this stuff is pretty good! It leaves my hair a little less frizzy, feeling softer, and it smells good. Overall, I'm pleased with this product.
Love!
I apply this on my damp hair and comb it through. I then blow dry my (wavy) hair for a couple minutes, then continue to let it air dry. This leaves my hair shinier and smoother. Love it!
Awesome
m so impressed with this. I've been using Tweak'd by Nature detangle spray for a few years. Decided to try something new! Wow what a difference, very concentrated, only need a couple sprays, my wet brush just glided through my hair, no pulling and tugging like usual. So smooth. In love with this product, so happy UV protection also. The smell is wonderful, I'm trying to use only natural products. I'm hooked on Rahua now. Good quality products.