Hydration Detangler + UV Barrier
Hydration Detangler + UV Barrier
Create instantly brushable hair with this leave-in detangler. Prime hair by misting all over to detangle and glide comb through hair. This moisturizing formula also softens hair, smooths frizz, and prevents breakage and damage. The plant-power of Morete oil helps provide a UV defense barrier — provides color-treated hair with photoprotection. Scented with the tropical aromas of passion fruit and mango. 
Best for all hair types.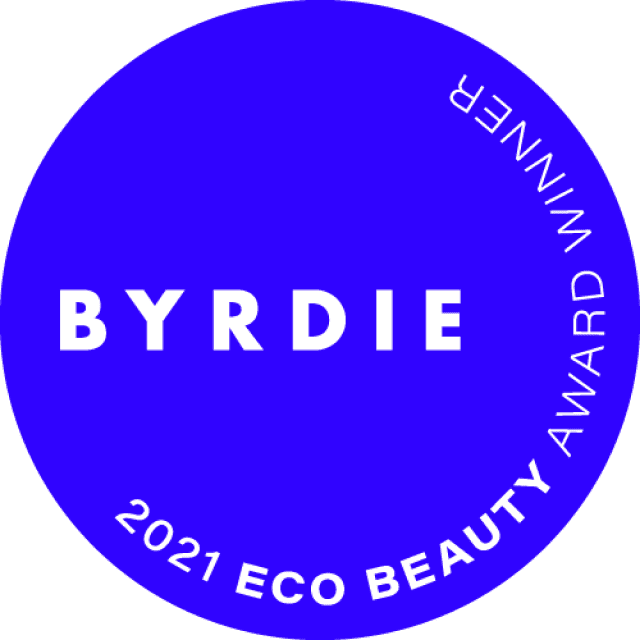 Amazing!
Love this! Smells great! Very hydrating but not oily. I found it hard to find a product for my thin hair but this actually is works! Tames the frizz.
Excellent leave in conditioner spray
Very good leave in conditioner with sun protection and it smells good too!
Love this product
Very surprised at how well this works! My hair tangles often, so I spray this in and am able to brush it smoothly! Every product I buy from here is top quality and my hair loves it.
Pretty good!
I live in humid Mississippi and have fine but frizzy hair. Nothing TOTALLY knocks the frizz out, but this stuff is pretty good! It leaves my hair a little less frizzy, feeling softer, and it smells good. Overall, I'm pleased with this product.
Love!
I apply this on my damp hair and comb it through. I then blow dry my (wavy) hair for a couple minutes, then continue to let it air dry. This leaves my hair shinier and smoother. Love it!
Awesome
m so impressed with this. I've been using Tweak'd by Nature detangle spray for a few years. Decided to try something new! Wow what a difference, very concentrated, only need a couple sprays, my wet brush just glided through my hair, no pulling and tugging like usual. So smooth. In love with this product, so happy UV protection also. The smell is wonderful, I'm trying to use only natural products. I'm hooked on Rahua now. Good quality products.
So soft!!
I love this detangler/leave in conditioner! It not only smells amazing but leaves my hair so soft. I have fine hair and it does not make it oily, sticky or heavy. Definitely recommend. A little goes a long way
Love it and smells amazing!
I've been highlighting my hair to get it lighter for some time now and started to feel the lack of hydration. This hydrates and protects my hair color. I absolutely love the smell of it as well!
Lovely
This smells so good! Makes my hair soft and shiny but not oily. I have low porosity hair and this still doesn't make my hair greasy, love it!