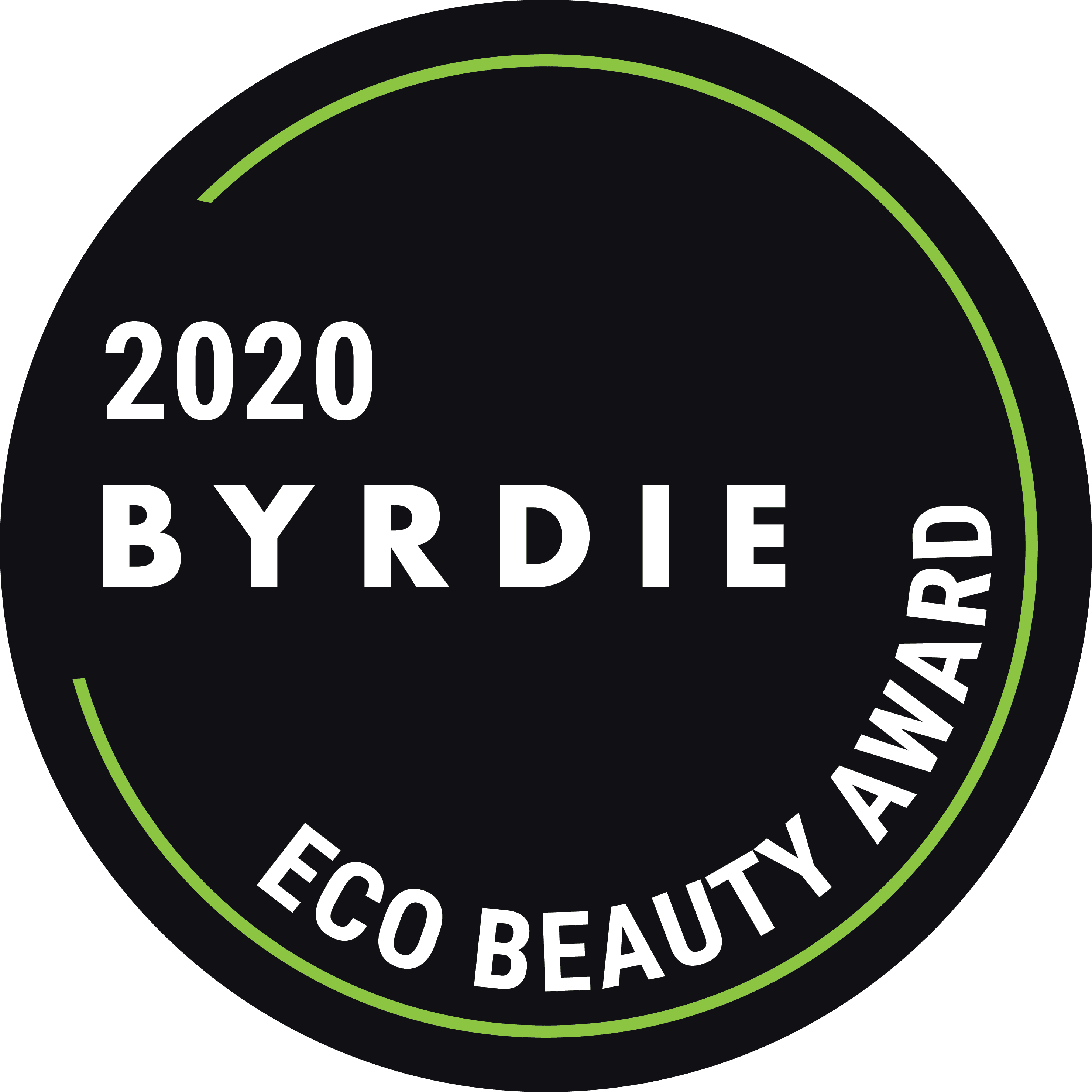 Crafted from plant-based ingredients, this intensive, professional-strength conditioning hair mask is designed to work like an in-salon treatment, deeply penetrating the hair shaft and fortifying it from root to tip, leaving hair strong, soft, shiny, and hydrated. Naturally scented with calming lavender and uplifting eucalyptus.
Best for all hair types.
THE PRESS LOVES Omega 9 Hair Mask
As seen in:
Try this now!
I got this product that a friend recommended & I absolutely loved the way it made my hair feel. Since being home social distancing my hair was over due for a Brazillian blowout. My hair is thick, corse and lacks moisture. I could not be happier ....thank you!
Awesome Results
I recieved a sample of "rahua Omega 9 hair mask" in a Beauty Box. The first time i used this mask i saw a Major difference. My hair was so Silky, Shiny and Bouncy. Ive never had such positive results with any other hair conditioner. Thanks for developing such a wonderful product!! My aging hair has New Life.
The Perfect Hair Mask
I love this mask so much. I first received it as a sample when purchasing one of their other products. After using the sample I immediately saw a tremendous difference. I use heat on my hair pretty much daily and I also color it so my ends are pretty damaged and frizzy. After this mask my hair felt light, silky, and shiny!! I loved it so much I went back to get the full version.